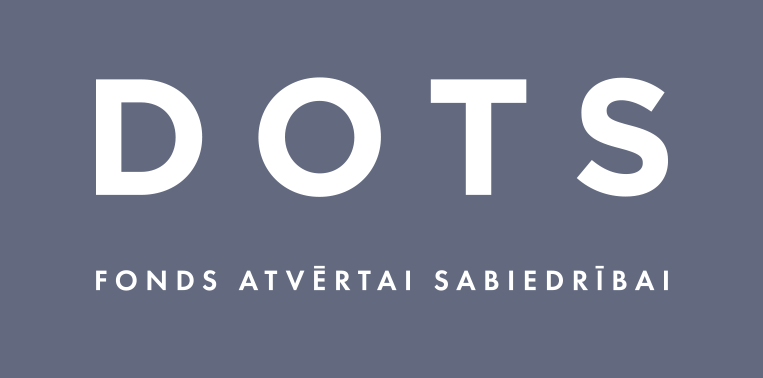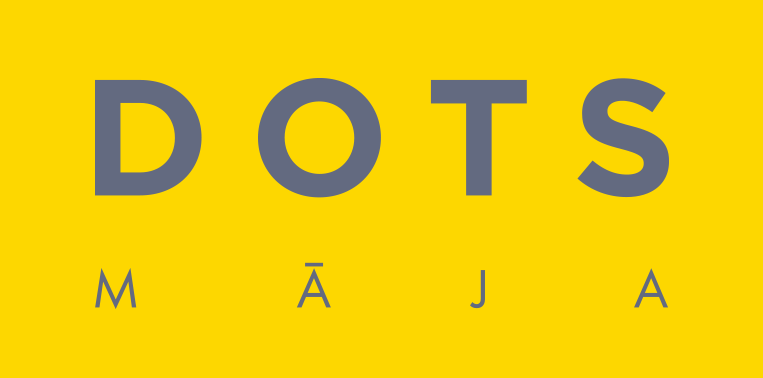 Isaiah Berlin Day in Riga 2017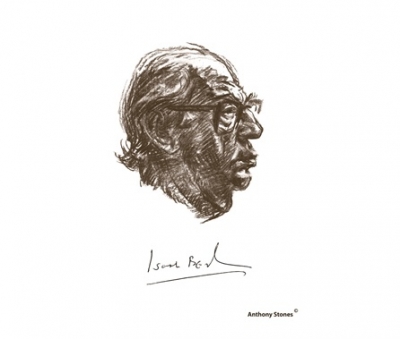 The Foundation for an Open Society DOTS invites everyone to celebrate Berlin's legacy, and discuss the ideas and values expressed and defended by Berlin: pluralism, tolerance and individual liberty.
The honorary patron of Isaiah Berlin Day in Riga is Prof. Dr. Vaira Vīķe-Freiberga.
PROGRAMME
17:30 – 18:15 Documentary "Born in Riga" (2010). Directors: Gints Grūbe, Dāvis Sīmanis. Welcoming remarks by Ivars Ījabs, Chairman of the Foundation for an Open Society DOTS
In Latvian with simultaneous translation into English
18:15 – 19:50 The 9th Isaiah Berlin Memorial Lecture "From Inevitability to Eternity: The New Politics of Unfreedom" by Professor Timothy Snyder, American Professor of History, author, and public intellectual.
Introductory remarks by Prof. Dr. Vaira Vīķe-Freiberga
In English with simultaneous translation into Latvian.
Timothy Snyder is one of the leading American historians and public intellectuals, and enjoys perhaps greater prominence in Europe, the subject of most of his work. He is the Housum Professor of History at Yale University and a permanent fellow at the Institute for Human Sciences in Vienna. An expert on Eastern Europe and the second world war, he has written several books including "Bloodlands", "Black Earth", "On Tyranny". The title of his upcoming Isaiah Berlin Memorial Lecture comes from his newly published book "The Origins of Unfreedom".
The event is free of charge. Free tickets can be received at the Eventbrite platform or directly at the Splendid Palace Cinema box office (starting from September 29).
Isaiah Berlin Day is organized by the Foundation for an Open Society DOTS in cooperation with the Representation of the European Commission in Latvia and the U.S. Embassy.