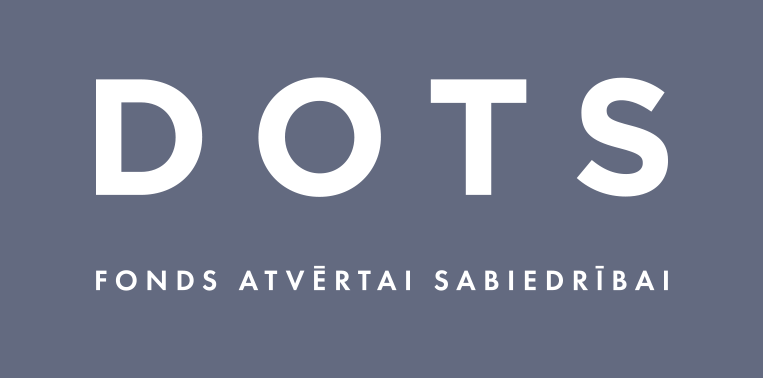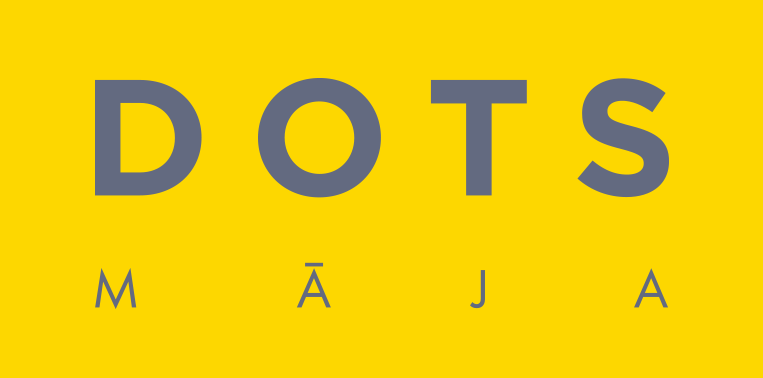 How can you make a difference by standing up for democracy?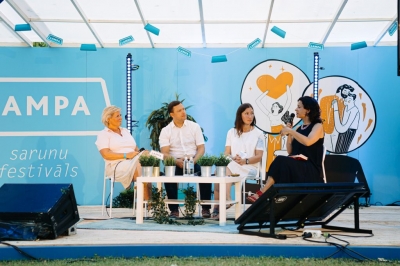 At this year's

LAMPA Conversation Festival

,
which took place in Cēsis on July 1 and 2, in addition to several other events organized by ourselves, such as, for example, Politicians' Roast, the President's conversation with young people, etc.,
we also organized the discussion "How you can you make a difference by standing up for democracy?"
. Arranged in cooperation with the
Norwegian democracy festival "Arendalsuka"
, the discussion was a part of the initiative "Building bridges between Latvian and Norwegian democracy festivals and municipalities".
For the first time since 2004, there are more authoritarian countries than democracies worldwide (Bertelsmann Transformation Index), but less than 6.4% of the world's population live in "full-fledged democracies". Democracy depends directly on the participation of citizens - not only by participating in elections but also by engaging in civic life and the development of their community. During the conversation, we tried to find an answer to how every citizen can contribute to strengthening democracy in their community, city or country.
Among the speakers were Tone Skindlo Taraldsen, head of "Arendalsuka", Jānis Rozenbergs, chairman of the Cēsu County Council, and Ieva Morica, director of the LAMPA Conversation Festival. The discussion was moderated by Agnese Cimdiņa, advisor of the Royal Norwegian Embassy in Riga and social anthropologist.
Together with the participants of the discussion, we discussed the beginning of the tradition of democracy festivals in Norway and Latvia, the benefits to society and municipalities from this type of event, the biggest challenges and risks of their existence, as well as the strengthening of democratic values. During the talk, we also involved the audience, asking their opinion about democracy, participation and the future.
The conversation was held in English with available simultaneous translation in Latvian.